For any query call us @ -95570-16700, 90684-01244 / For Help 76184-76184
First Class Basemetal Packs Contain Daily 1-2 Tips From Copper (2.5-3 Pts), Nickel (10-12 Pts), Zinc ( .80-1 Pts) , Lead ( .08-1 Pts) ,Aluminium (.08-1 Pts) With Single Target & Stoploss. Highly Accuracy Level Of Calls With Quickly Movementum Of Market.Our Team Would Ensure That All Your Investments Give You The Best Returns Hence Increasing Your Commodities. In This Package Goal Analyst Team Will Provides Best Accurate Trading Calls In Mcx Copper, Mcx Lead,Mcx Nickel & Mcx Zinc With Above 96% Accuracy. We Provide Basemetal Tips On The Basis Of Technical And Fundamental Analysis By Which Traders And Jobbers Get Huge Profit Intraday With Low Risk.Traders Can Recover Their Previous Losses In The Commodity Market Section.In Last 9 Years This Package Is Mostly Demanded By Low Risk And Low Capital Traders & High Returns. Mcxgoalhas Come Up With Outstanding Benefits To Make Base Metals More Profitable For The Traders. Our Proper Follow Ups Would Keep You Informed About The New Developments That Take Place And The 24*7 Customer Service Is Available For Resolving All Your Queries Related To The Investments You Wish To Make Or Ones Which You Have Already Made.

Accuracy basemetal Tips Provide , Copper Tips Free

+91 -97597-10000 Info@Mcxgoal.com https://t.me/Mcxgoal
Service Features
First Class Basemetal Pack, A Trader Can Have Investment Upto Rs Min 80K - 1.20 Lac.

First Class Basemetal Pack Helps Traders To Buy/Sell Tips As Per The Movement In Basemetal.

This Services Will Give You Daily 2-3 Sure Trade For 3 Point Copper, 10 Point Nickel, 1 Point Zinc, Lead, Each Tip In 2 Lots.

This Sure Shot Crude Calls Based On Fundamental & Technical Analysis.

Each Tip Will Be Established On The Current Market Updation & Situation.

Our Team Of More Than 250 Executives Provides Will Be In Touch With Trader 24*7 Which Includes Telephonic, Whats App, Telegram Support.

McxGoal.com Qualified Team Do Lots Of Research And Market Analysis To Give You Above 99% Accuracy Intraday Basis Services.
Sample Calls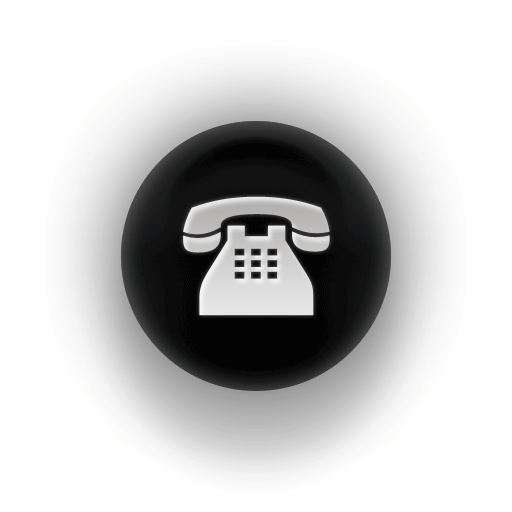 Call Now :- +9197597-10000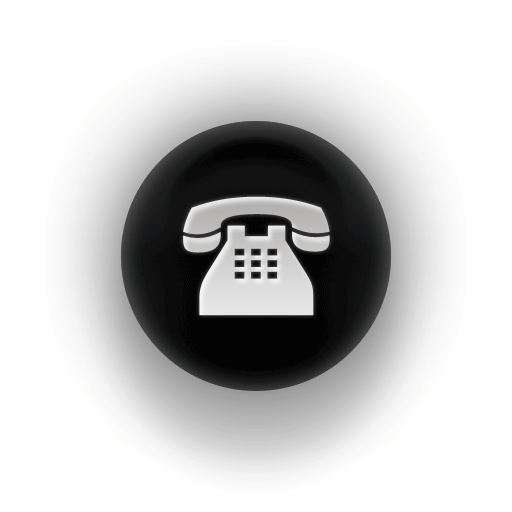 Buy Nickel (Dec) At 1200 Target 1210 Stoploss 1103

Nickel Target Done New High 1210

Book Your Complete Profit And Exit Your Position Now.